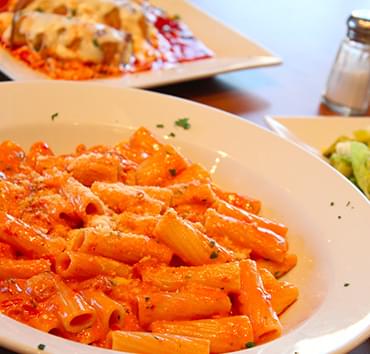 Take a look at our Menu! Eat in our take out from our great selection of Italian American home-style cuisine!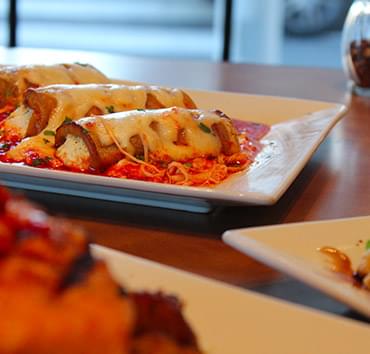 We make it easy for you! Order online and get your food PRONTO! We accept cash and all major credit cards.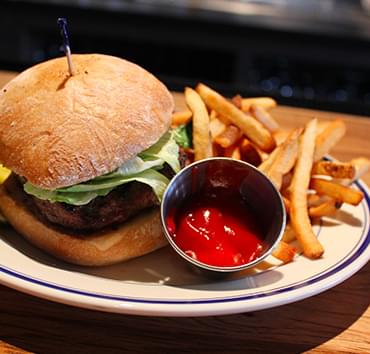 Would you like to check out our shop before you visit us? Let our Google Virtual Tour guide you around.